The largest GSM network in the US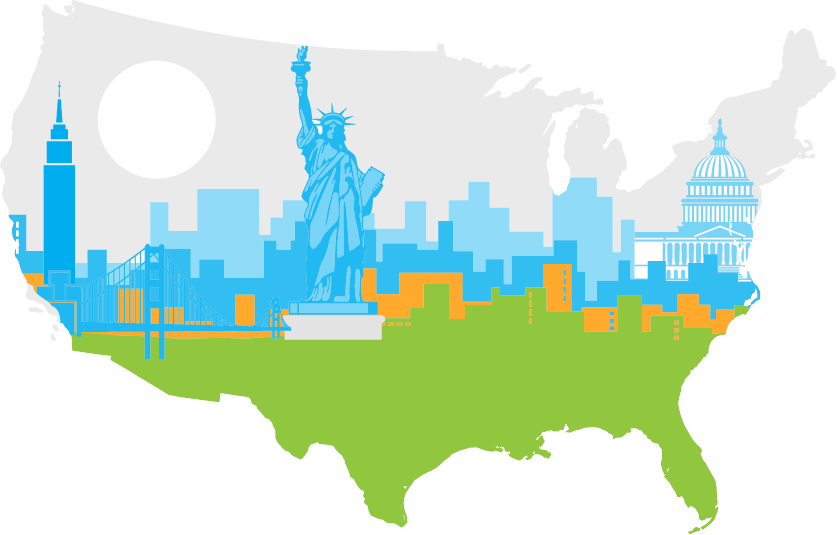 GSMA
Got an AT&T compatible phone? This is the network for you! GSMA is one of the largest nationwide 5G networks in the US, with coverage expanding even into rural areas.
Disclaimer: Actual coverage will vary based on network, location, device used, and other factors.
We cannot guarantee coverage in a specific location.